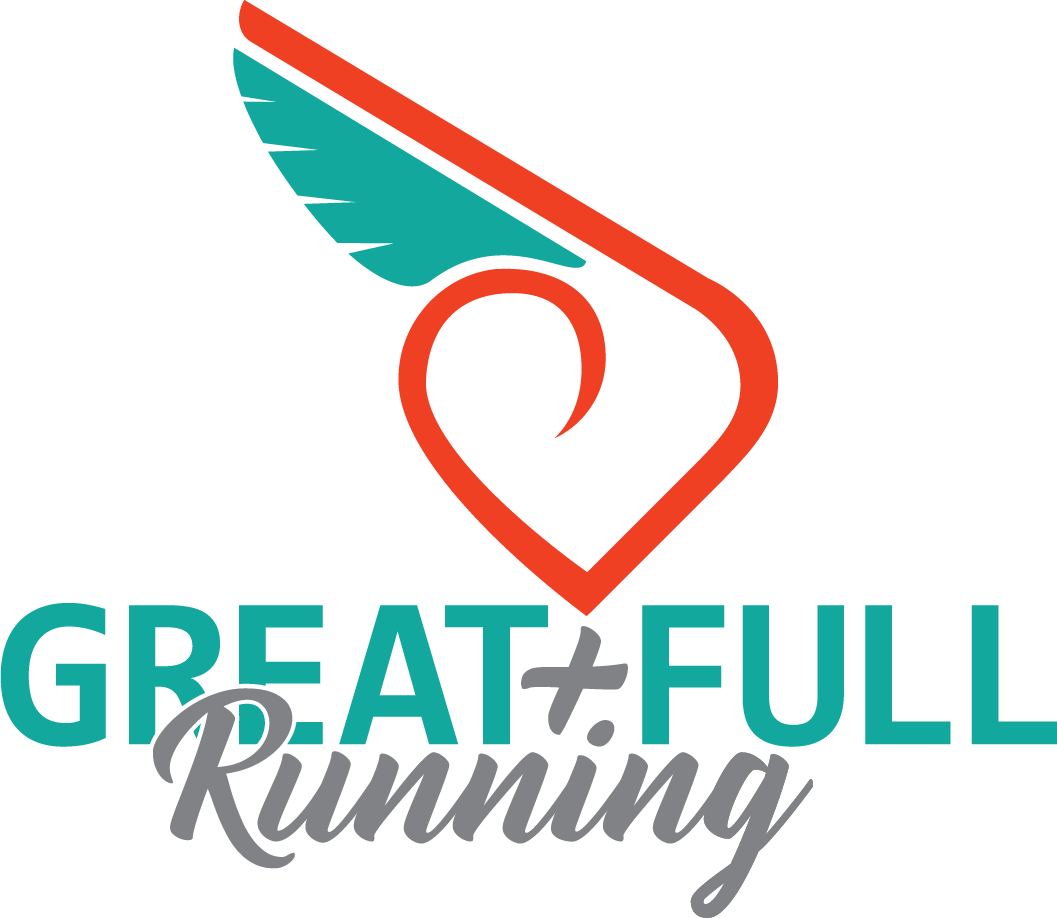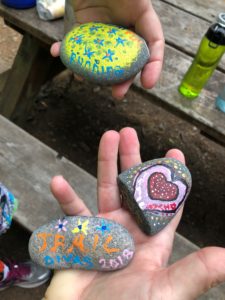 The Great+Full Logo
Each individual runner is like a single feather. One feather after another, united, is what makes up the fabled winged shoes of Hermes. But there can be no wing without all the feathers. Collective and yet unique. A different type, different shape, different size for each portion of the wing. And for each life stage of the bird. Every feather has its own purpose and a singular story.
Put them together and greatness is achieved. They act in concert. Flapping furiously. Taking the brunt of wind and the elements. Climbing higher. Sometimes they glide for a landing to rest, eat and gather strength. And then there are those other times - when they spectacularly soar.
The strength of the wing is vitally linked to the fullness of the heart.
The Great+Full Philosophy
As a coach, I believe running is a journey.  I approach all my clients, youth and adults, as multi-dimensional people with a story to share.  My goal is to develop your strengths over the long-term.
Running is so much more than performance in a single race.  So, I take a step-wise approach, with strategic growth as the objective and solid training as the foundation.
And I never want to forget that joy, passion and gratitude fuel anything that we work hard to achieve.
Meet the Coach
I am excited to meet you and hear your story.  Here's a little bit about me in the meantime.
Susan Larson
USATF level 1 certified coach
Head Cross Country Coach at Lighthouse Christian School
Coach at Harbor Track and Field
Running Coach and Group Instructor
I am a USATF level 1 certified running coach and I would love to share my passion for the sport with you.  I began as an unlikely athlete. I went from a teen struggling to make it a mile around the track to having the honor to run the 2017 Boston Marathon.  I've placed in the top five overall or in my age-group in multiple races.  Through my own experience and years of coaching, I've learned that a positive mental strategy is just as important as physical training.
And I am so GREAT+FULL for the journey.
Let's do this together!