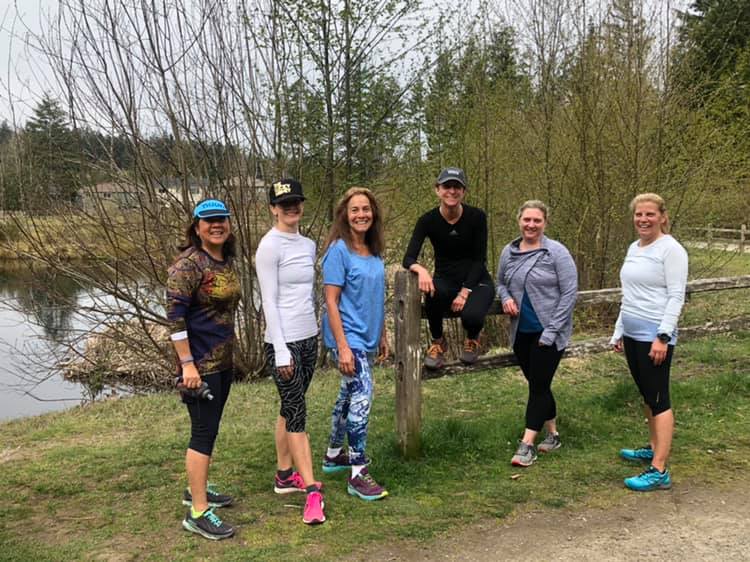 Ladies Trail Tuesdays is Back this Fall!
Get in gear this fall with trail running!
Join us Tuesdays for runs in Gig Harbor and beyond.  Each coached run offers workout options tailored for you.  Receive personalized tips and encouragement with other authentic women.
$100/10-week session to take you through to Thanksgiving.
Drop in to any class for only $15!
Come connect.  Recharge.  Be challenged.
Click below for details.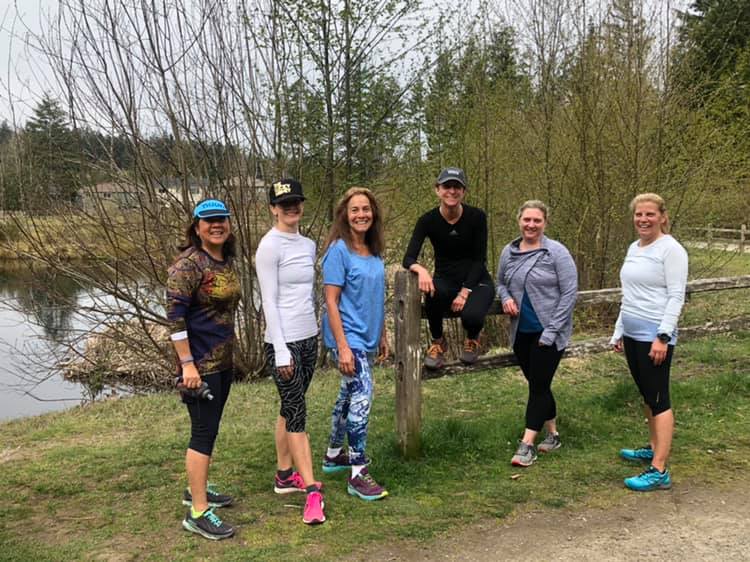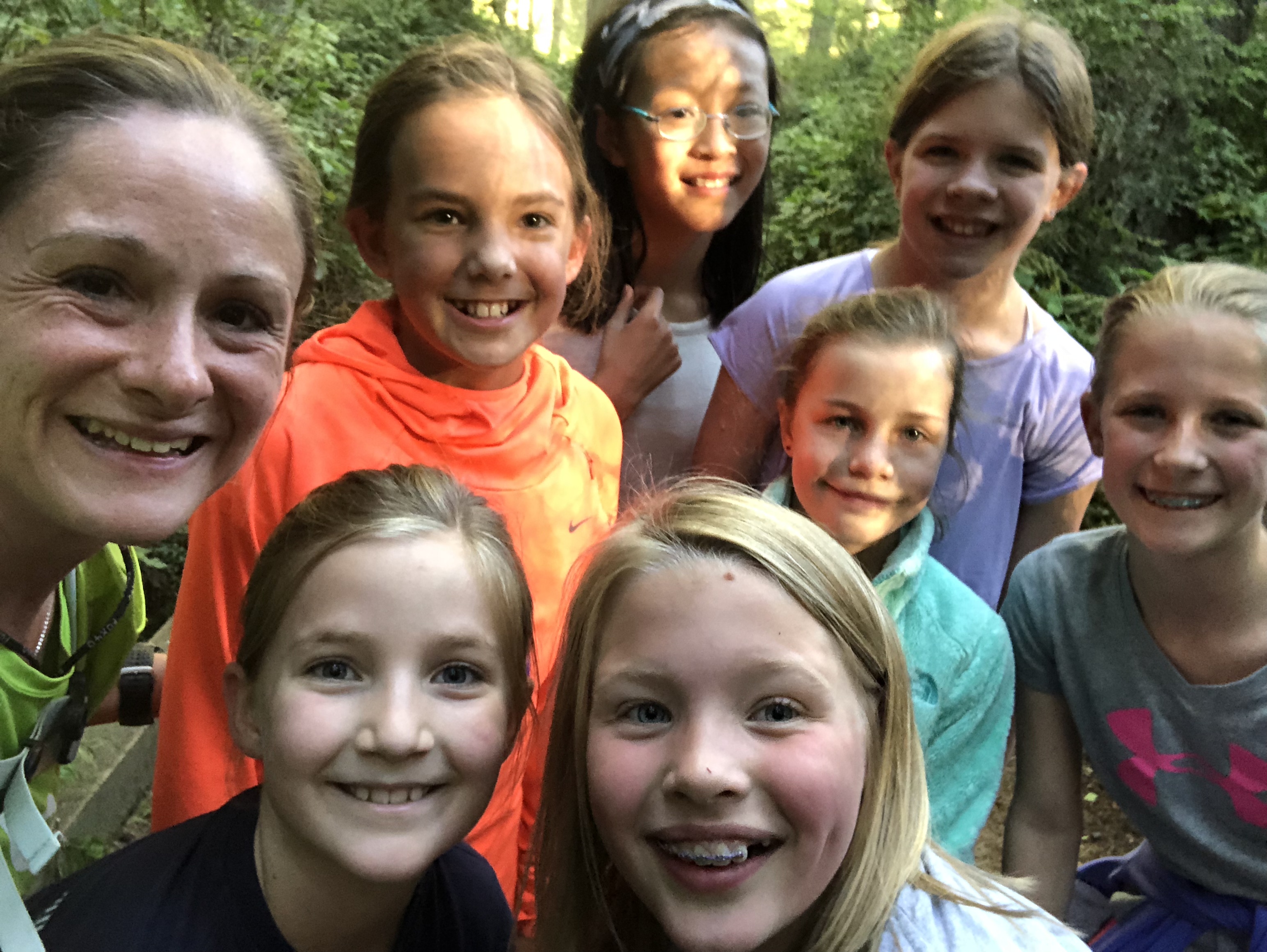 Run your greatest with a full heart.
Great+Full Running is all about the joy in the journey of running pursuits.  It's about learning who you are, where you've been and where you aim to go.  Running is very much a metaphor for life, and a mindset of gratitude best serves both endeavors.
My goal is to help you run GREAT- because you run from place that is FULL of who you uniquely are.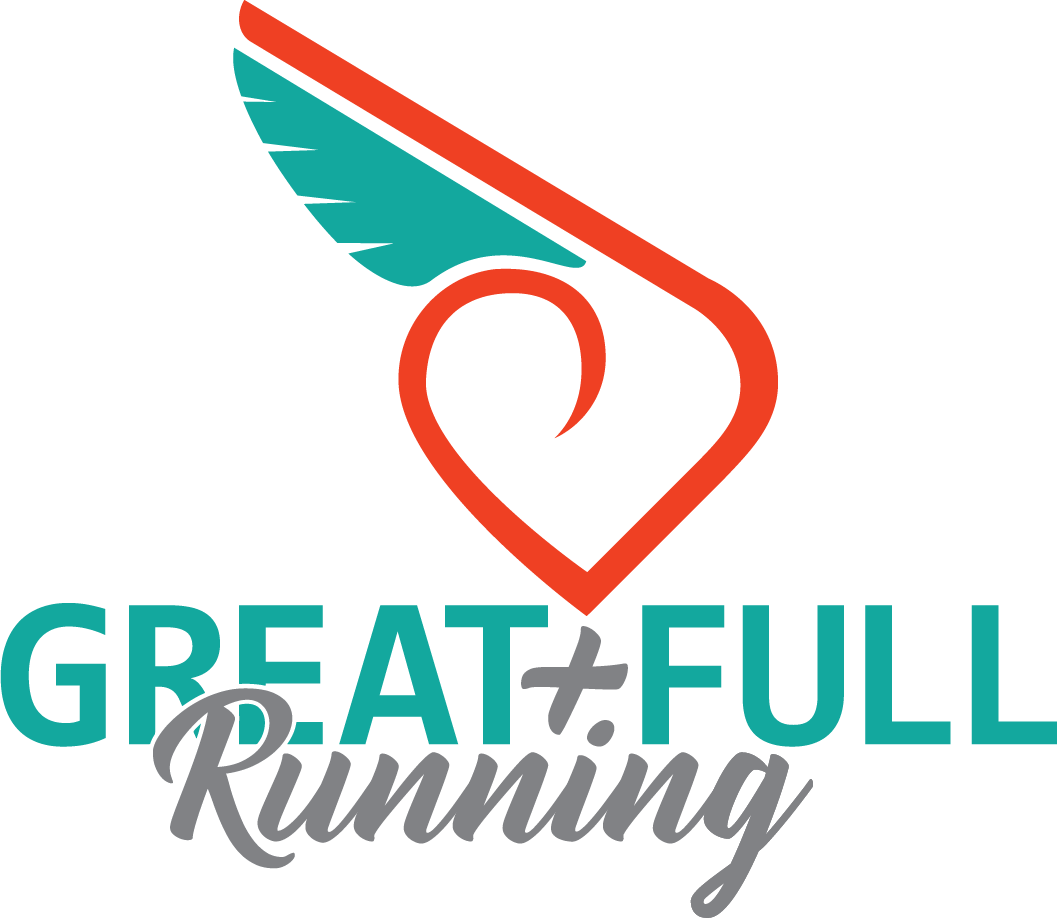 Next Steps...
Ready to take the next step on your journey?